It doesn't matter whether she is pregnant or not, Jessica Biel has proven that she can still look amazing. Some of the photos snapped by the paparazzi during her pregnancy reveal that she has managed to look polished. Jessica Biel's pregnant photos show drastic changes in her body, but just months after giving birth, she got back to her old body as if nothing happened.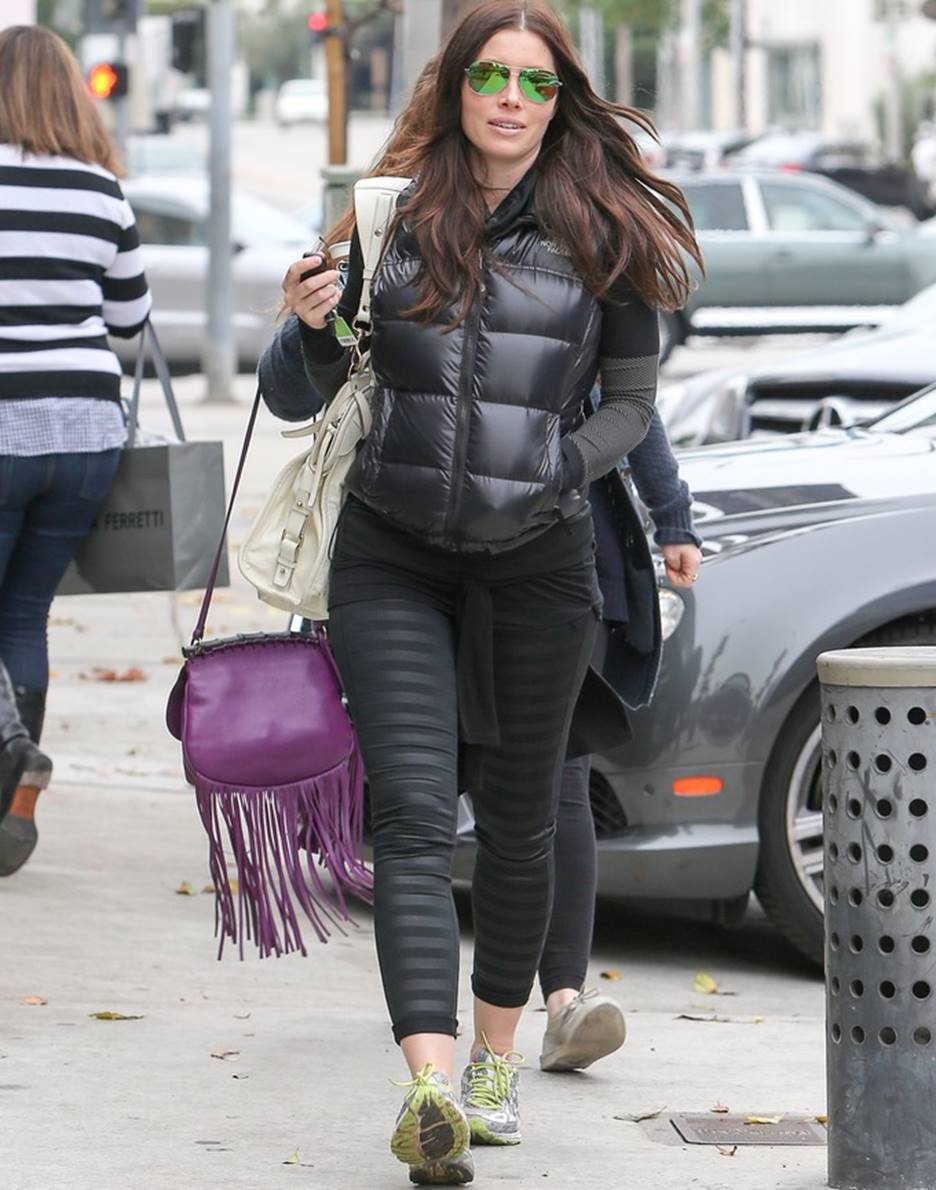 Jessica Biel showed off her baby bump in this photo while walking the streets. She still looked gorgeous.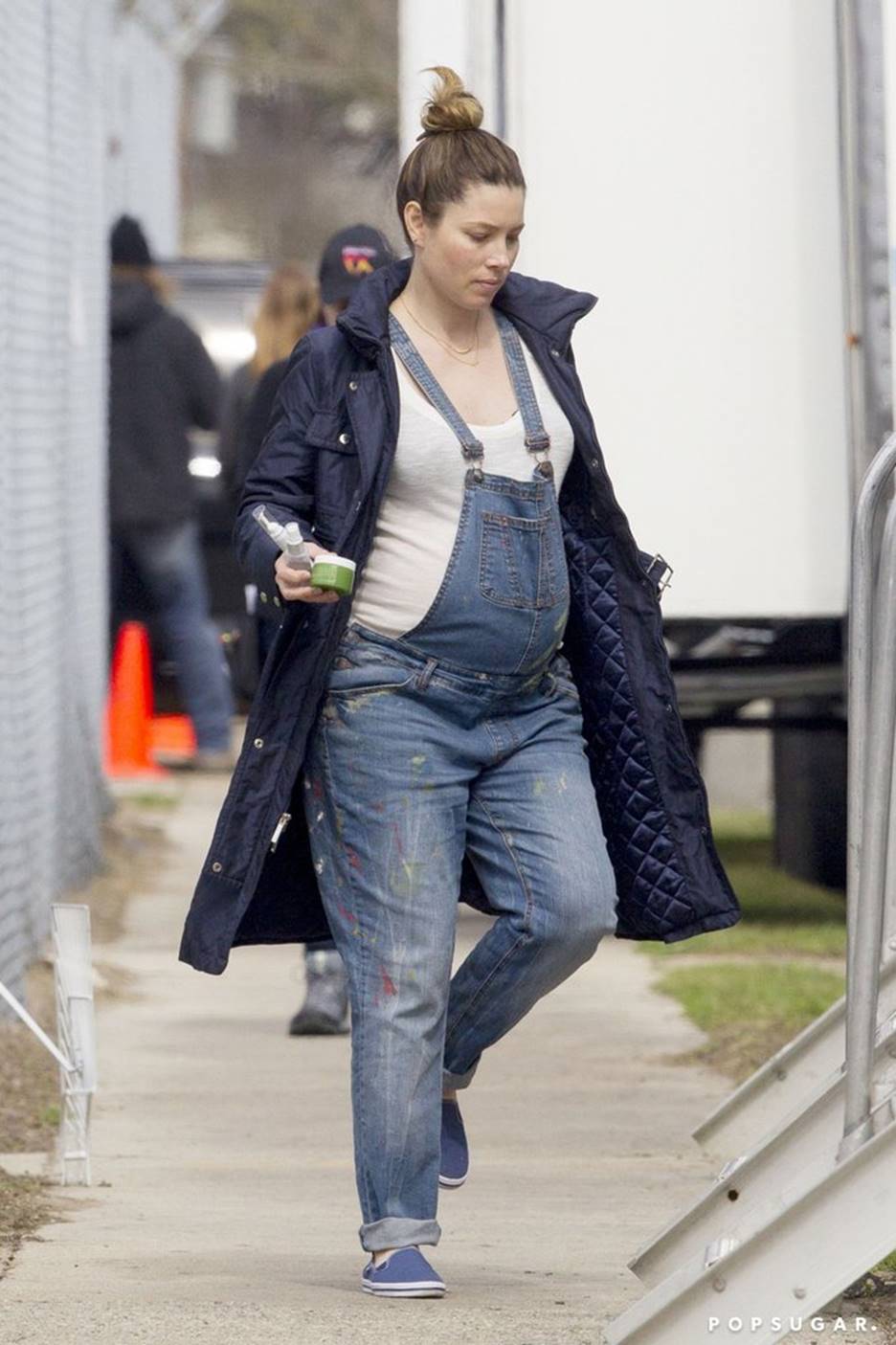 It is quite rare seeing a pregnant woman in overalls, but Jessica rocked this outfit like no other. She couldn't care less looking like this.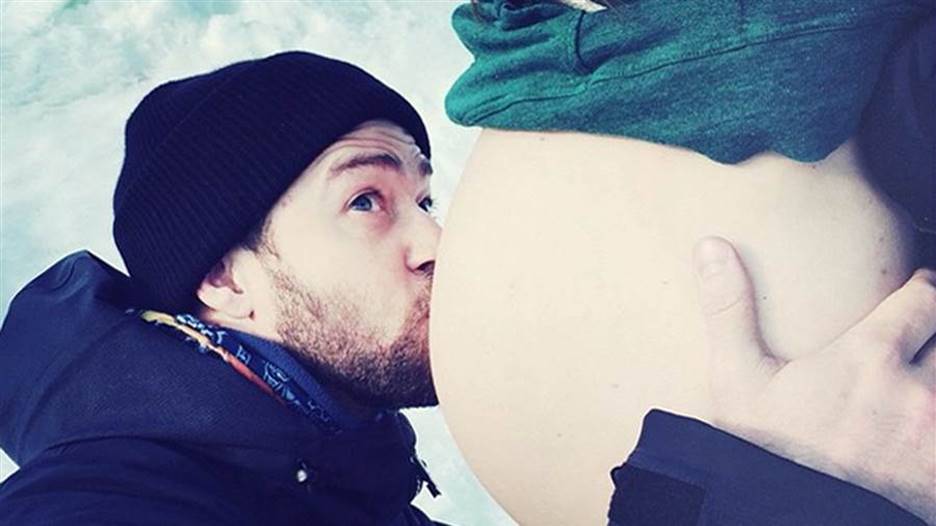 Jessica Biel's husband, pop star, Justin Timberlake, was seen kissing her pregnant tummy. This couple seems very much in love.
It took a while before the couple confirmed pregnancy rumors. Eventually, they did and were very keen to have their baby.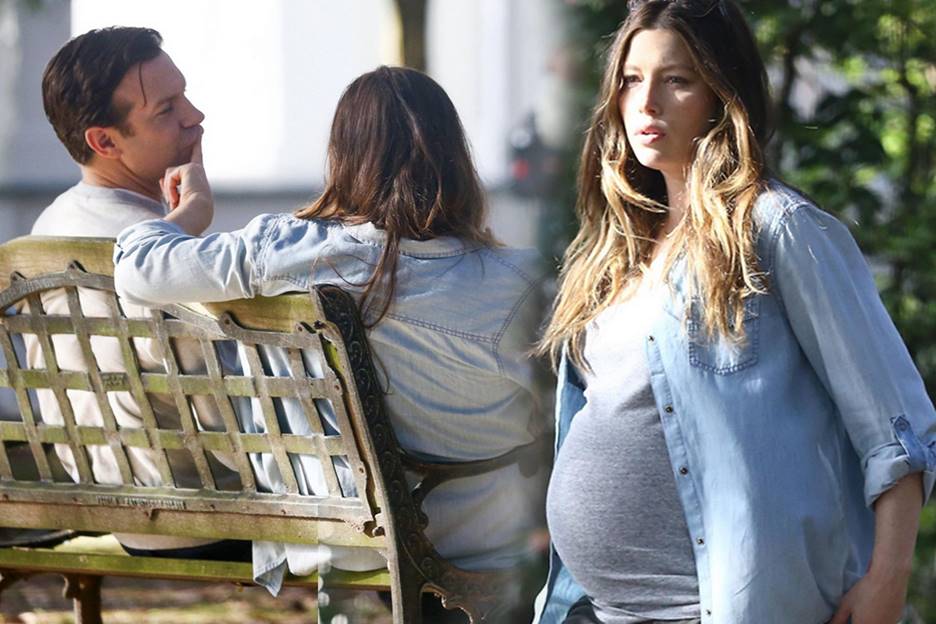 Jessica Biel was still filming despite being very pregnant. The good thing was her character was really pregnant so it was easy incorporating her pregnancy to the story.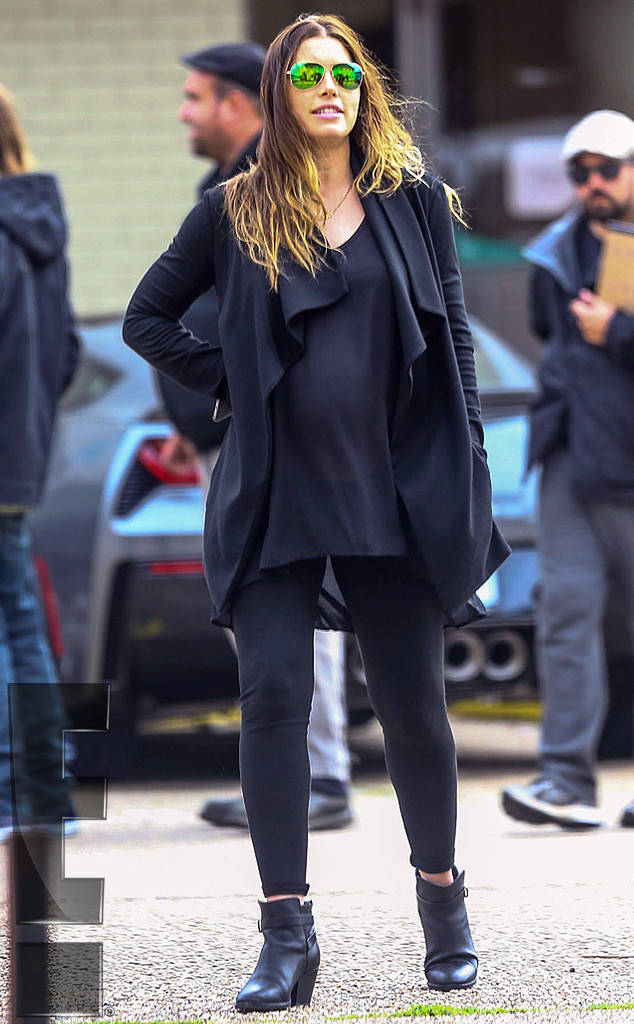 How could someone be pregnant and still manage to look as hot as this? Jessica Biel has definitely proven that just because you are pregnant, you couldn't look great anymore.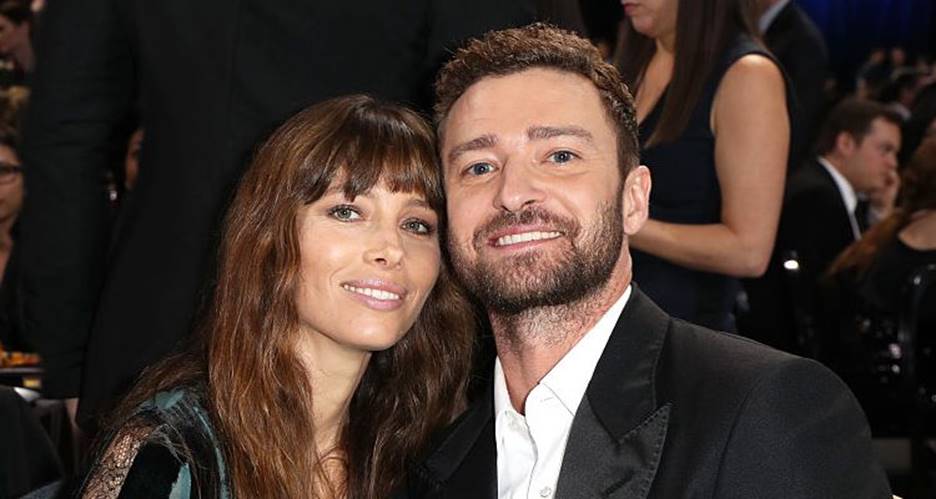 The couple is always seen having fun all the time. They even make fun of each other even at the red carpet. When Jessica's first child was already a year old, she pranked Justin about being pregnant, and Justin was not buying it. It was such a funny exchange.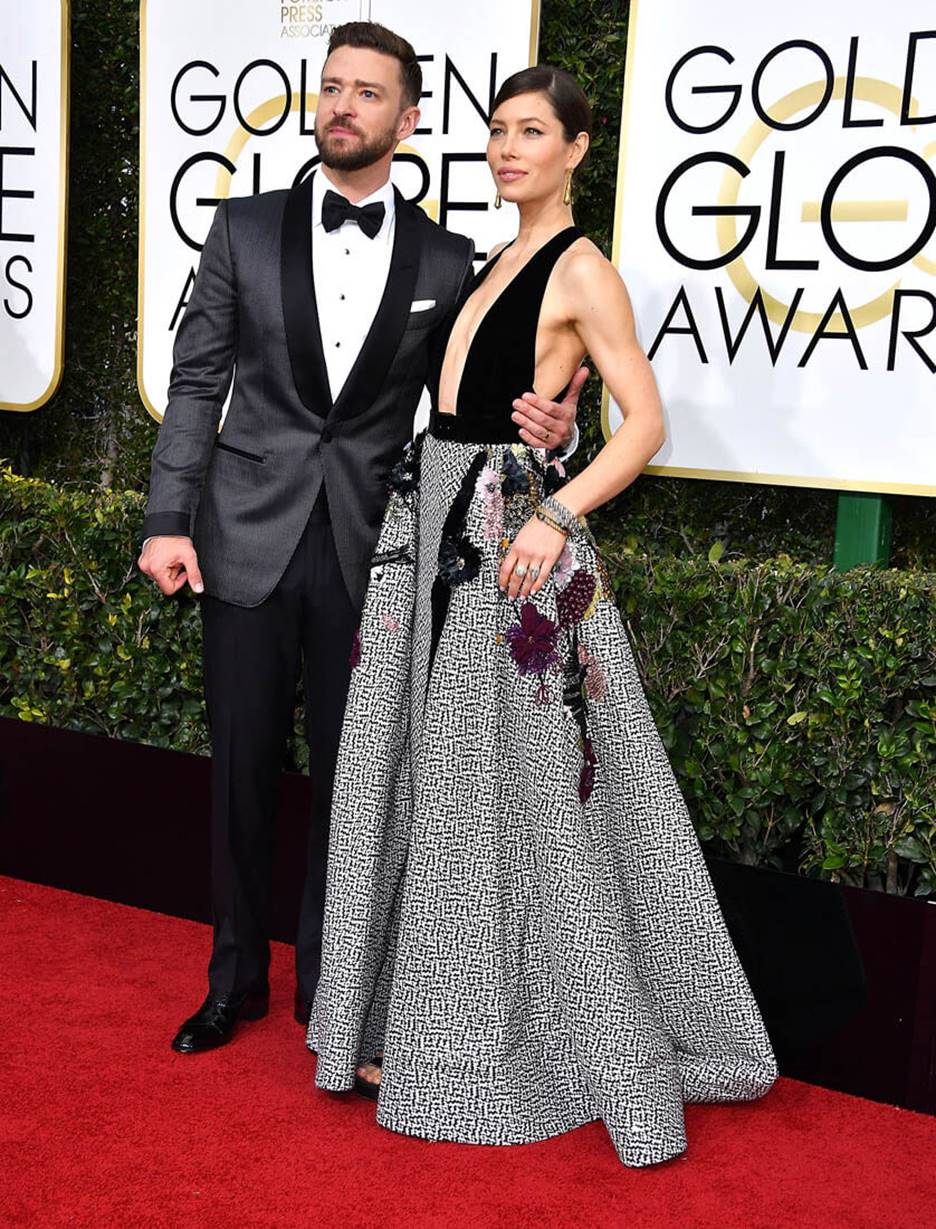 People were gushing at how fit Jessica was during the Golden Globes considering that she has just given birth a year or so ago. She was not just fit, but her toned muscles were popping out.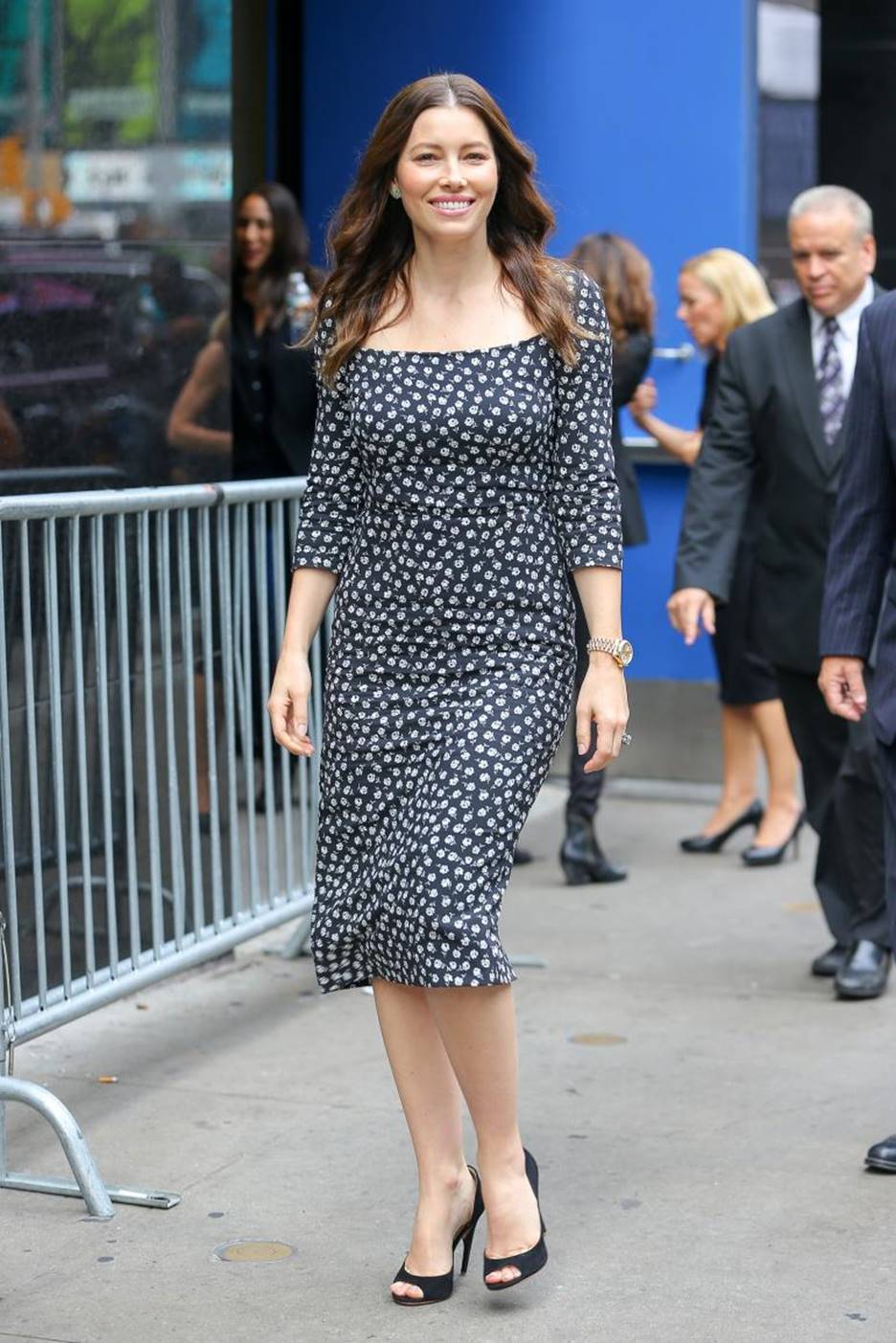 This was how she looked like just after giving birth. It seems like other people who have not even been pregnant couldn't get to this outrageously sexy body.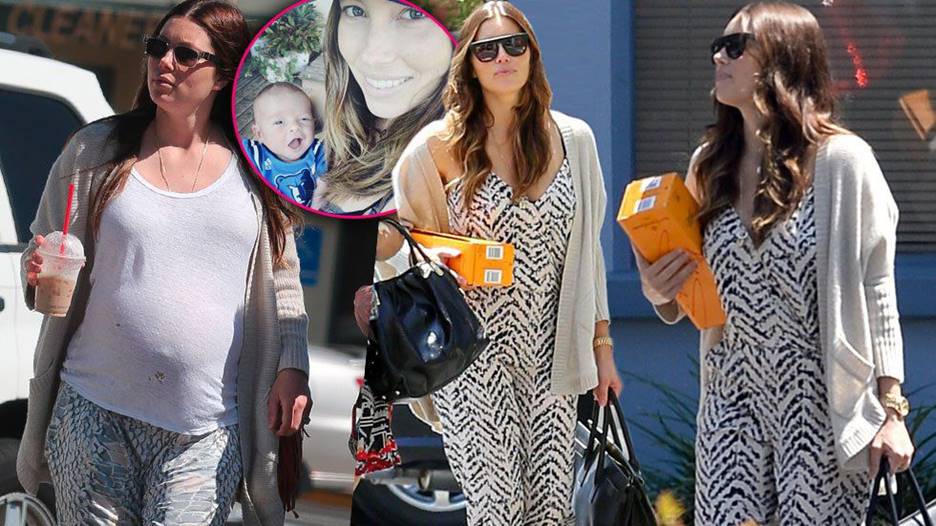 Pregnant or not, Jessica Biel is totally hot. She is still one of the prettiest faces in Hollywood without a question.