Stefani Joanne Germanotta, professionally known as Lady Gaga, dropped out of high school in favor of a musical career. Her decision changed her life as her early singles, such as Poker Face, Bad Romance and Born This Way became monster hits worldwide. Sporting platinum locks most of the time, Lady Gaga did not escape fame's demands. Take a closer look at Lady Gaga before and after plastic surgery.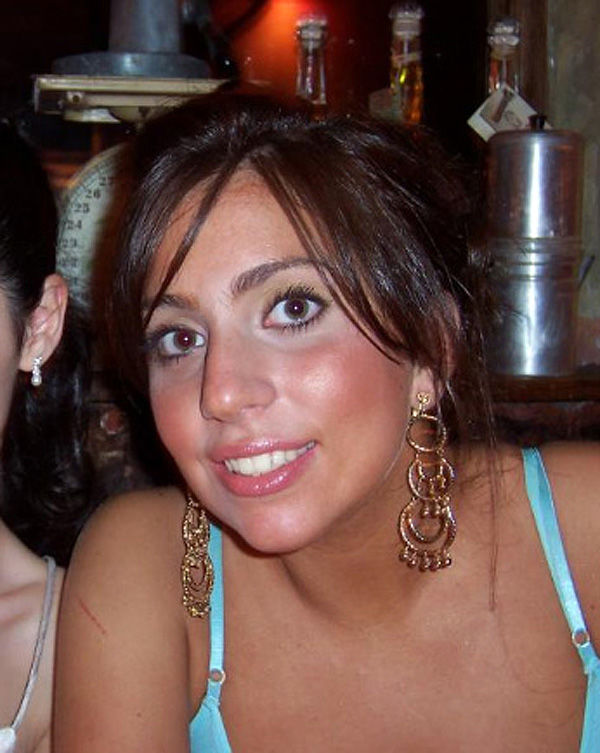 Lady Gaga in 2004, a bright-eyed, fresh-faced teenager, who still went by her given name – Stefanie. Take a look at her nose, which is one of the things that changed.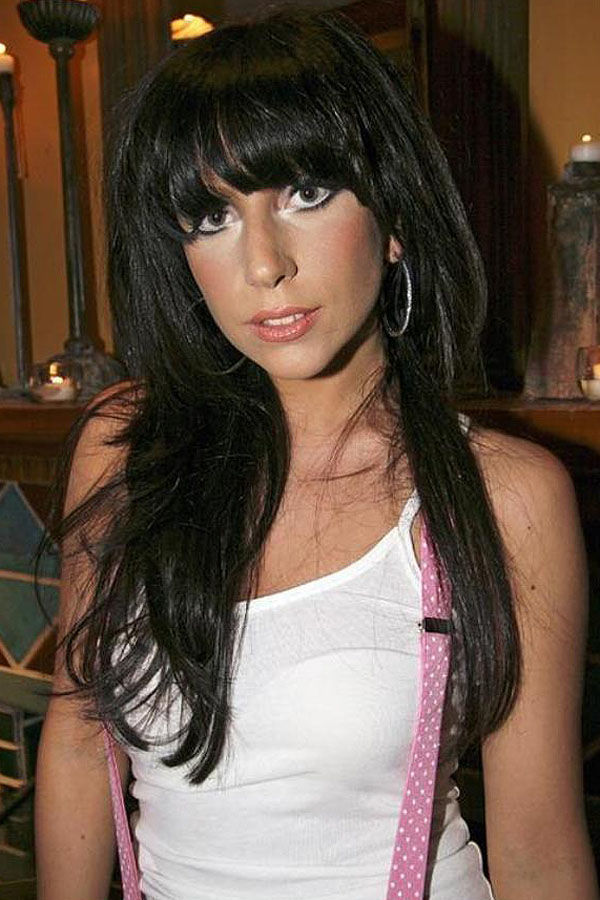 As an aspiring musician, this was how Lady Gaga looked like in 2005. Nothing much has changed (yet) except for her hair.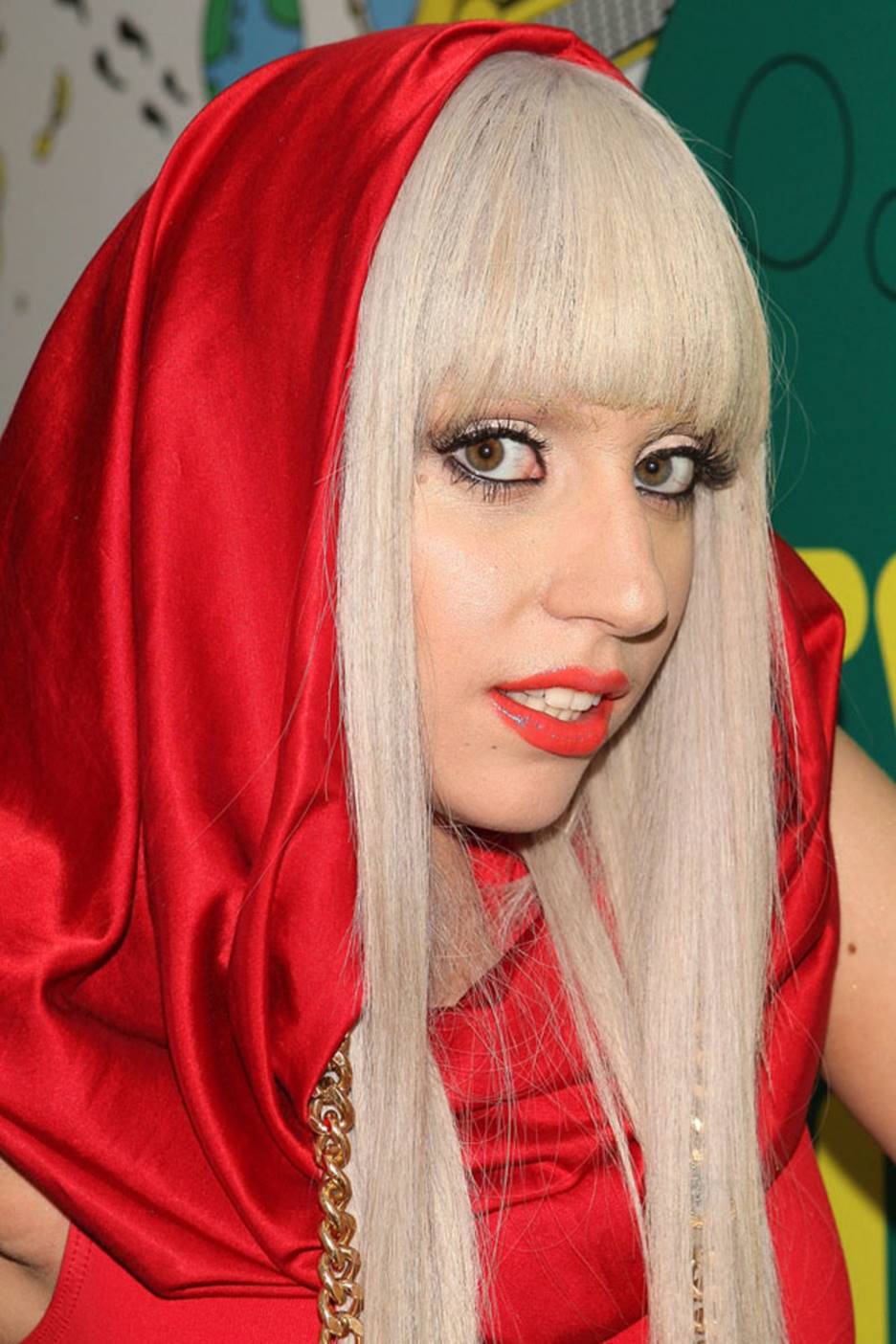 You can see the bump on her nose bridge is this side view photo. She's already dyed her hair blond in this 2008 picture.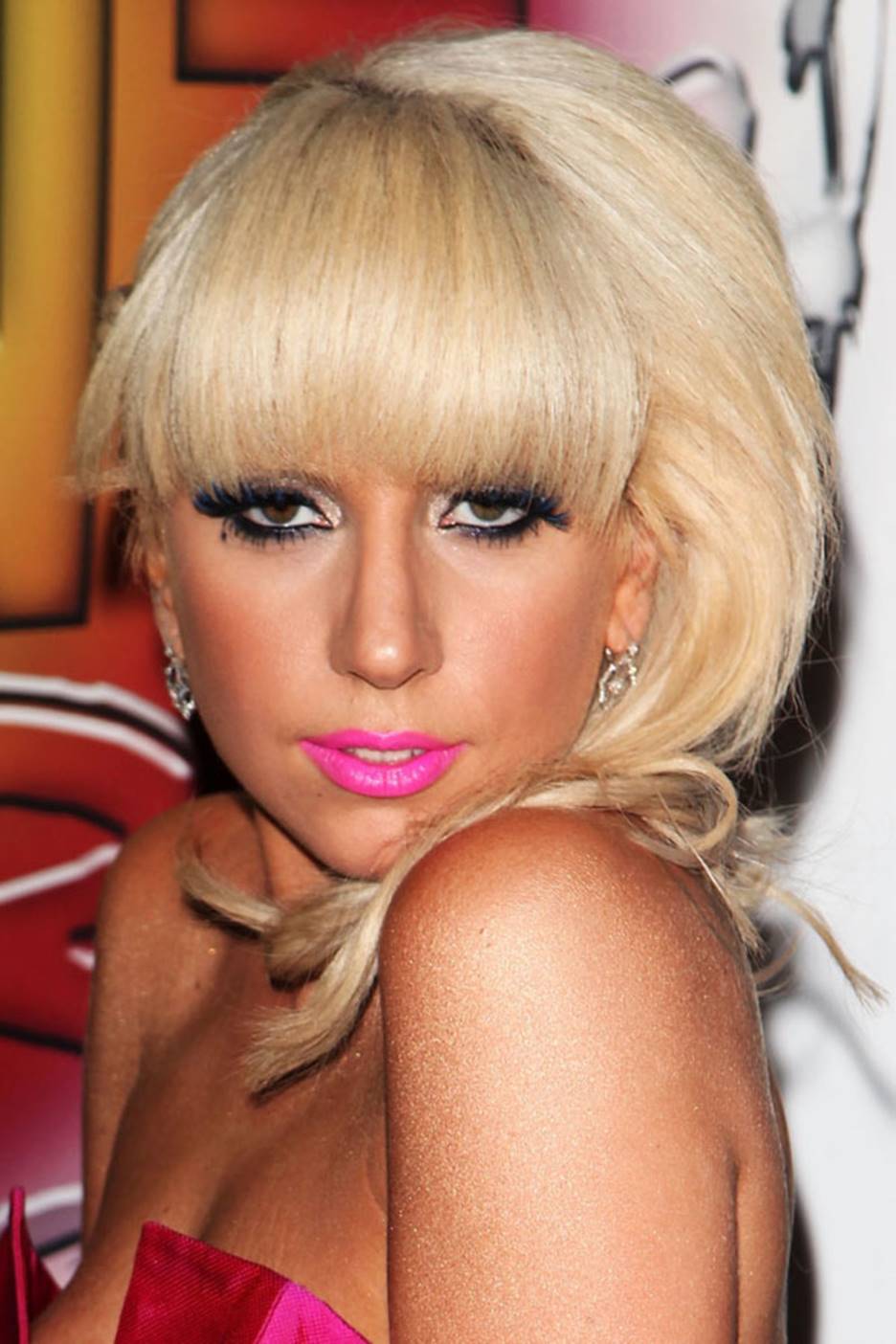 In the 2009 Brit Awards, many have noticed that Lady Gaga's nose has become slimmer. You can compare this to her 2004 photo.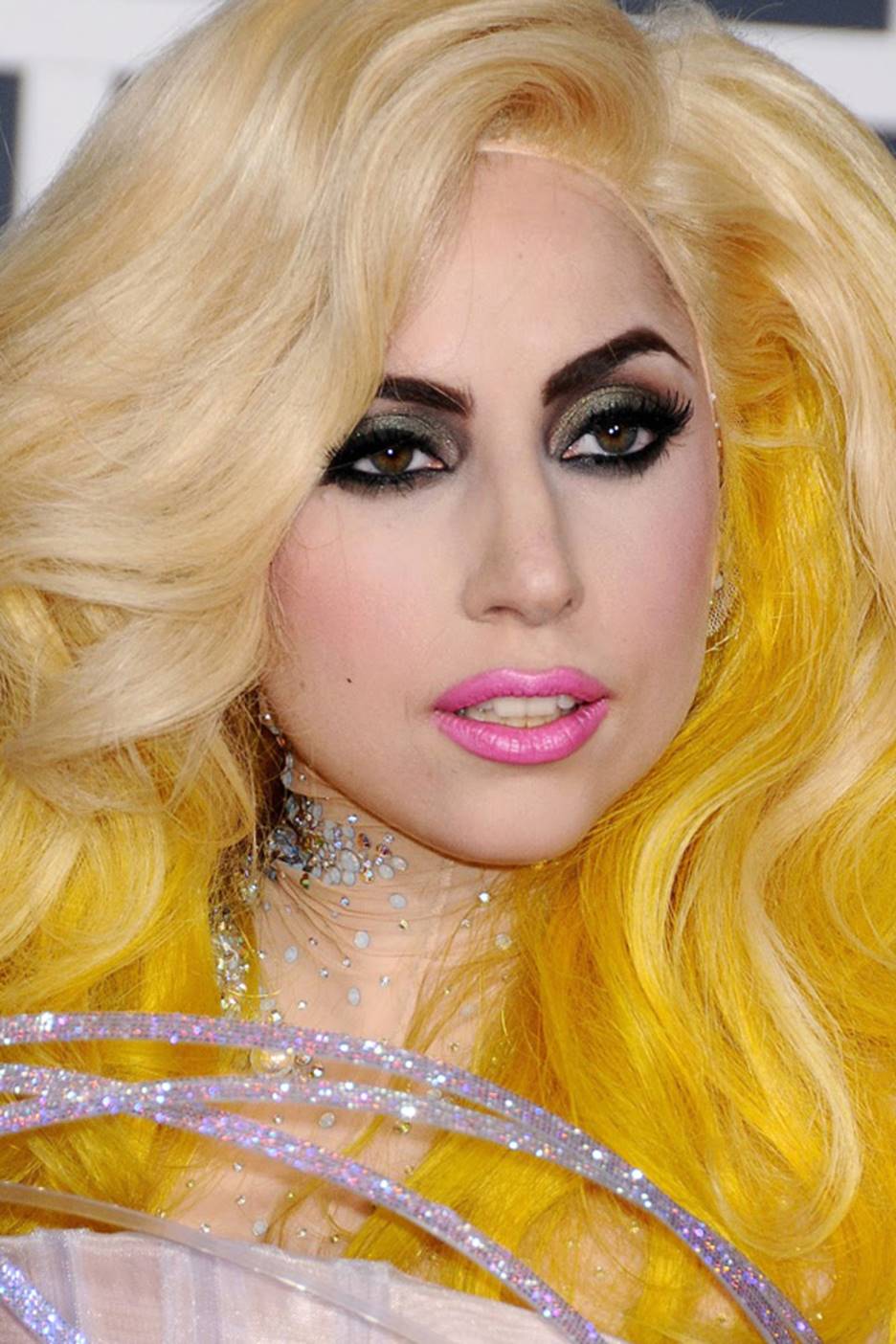 Lady Gaga had a continuing love affair with rhinoplasty. She looked like a glamorous vixen in this 2010 photo taken during the Grammy Awards, with a slimmer and smaller nose, but the bump is still there.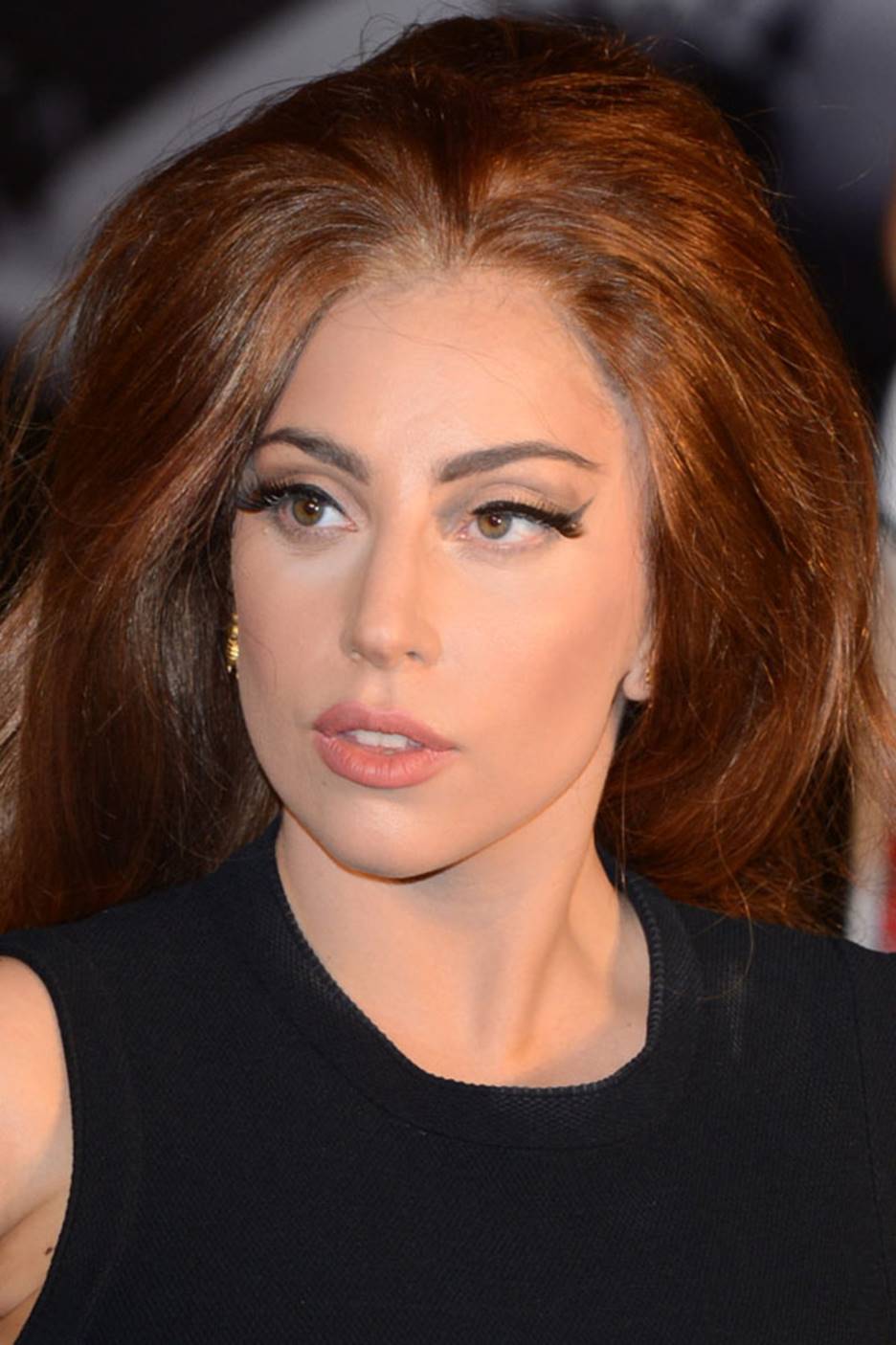 After disappearing from the limelight for a time, she emerged looking like this is 2012. Notice the angle of her nostrils from the 2010 photo compared to this one.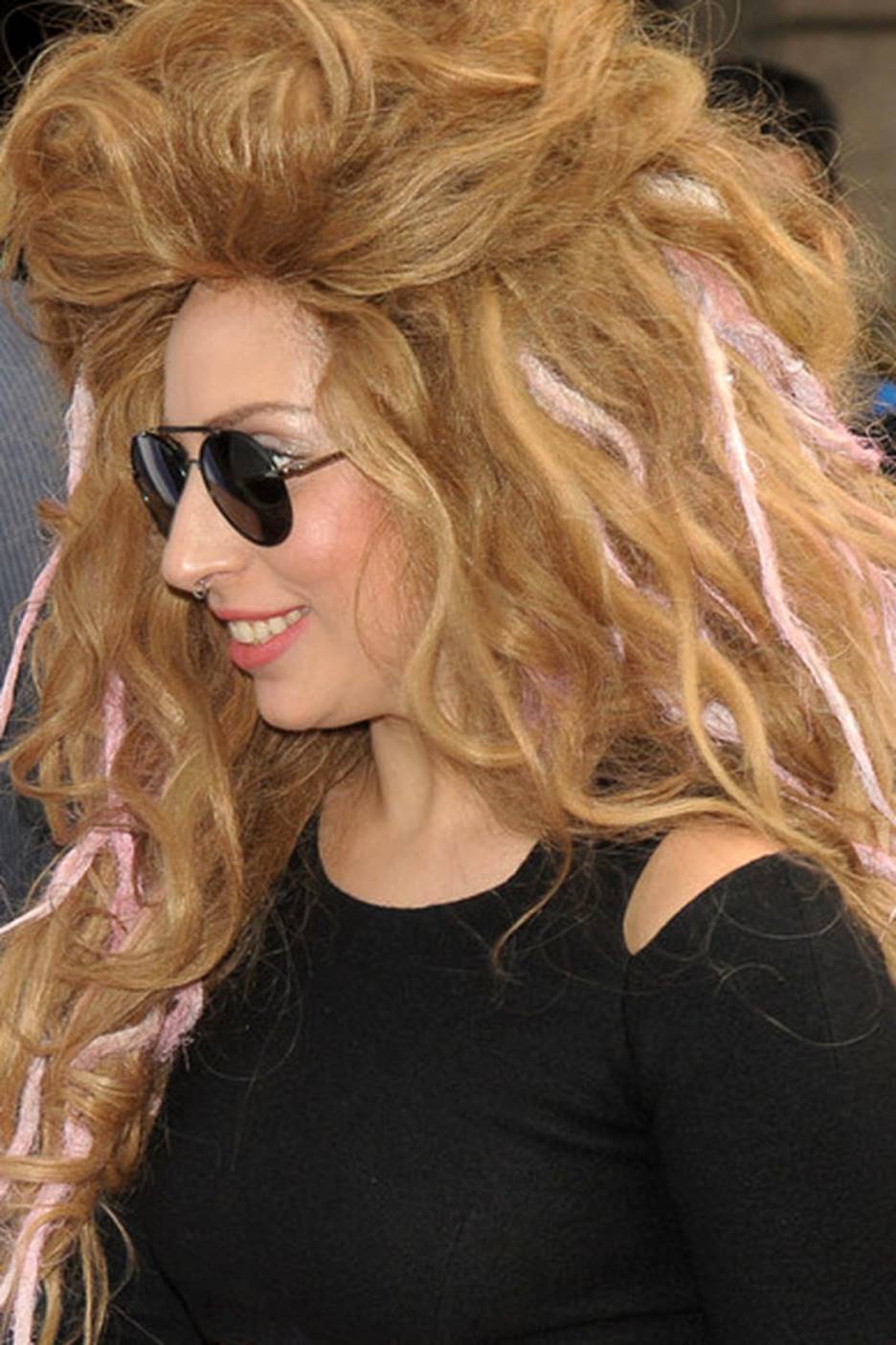 Another profile photo from another year. Her nose is straighter and the bump's completely gone.  This is Lady Gaga circa 2013 before the MTV Awards.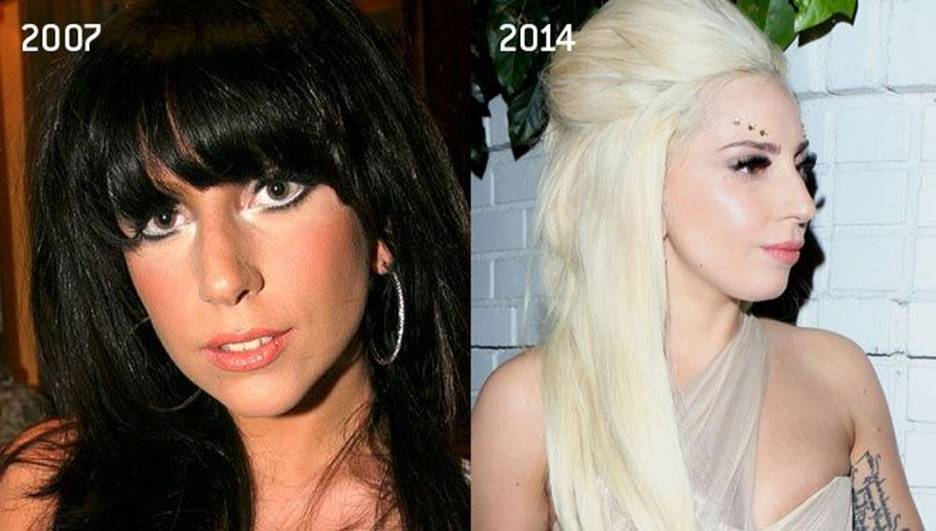 In a seven-year span, you can see the series of rhinoplasties Lady Gaga went through to get her nose smaller and straighter.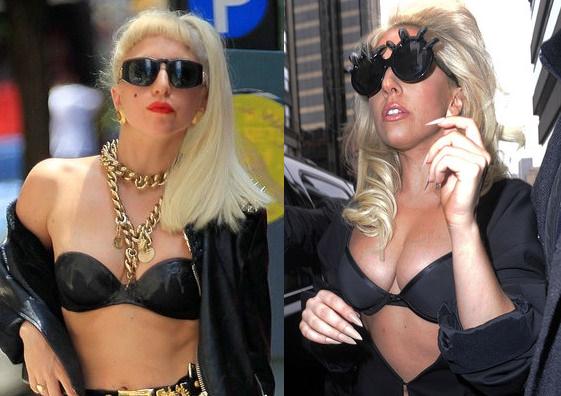 Not only did she have her nose repaired, she also had breast augmentation. There's no need to elaborate because these two images show the difference in size and shape.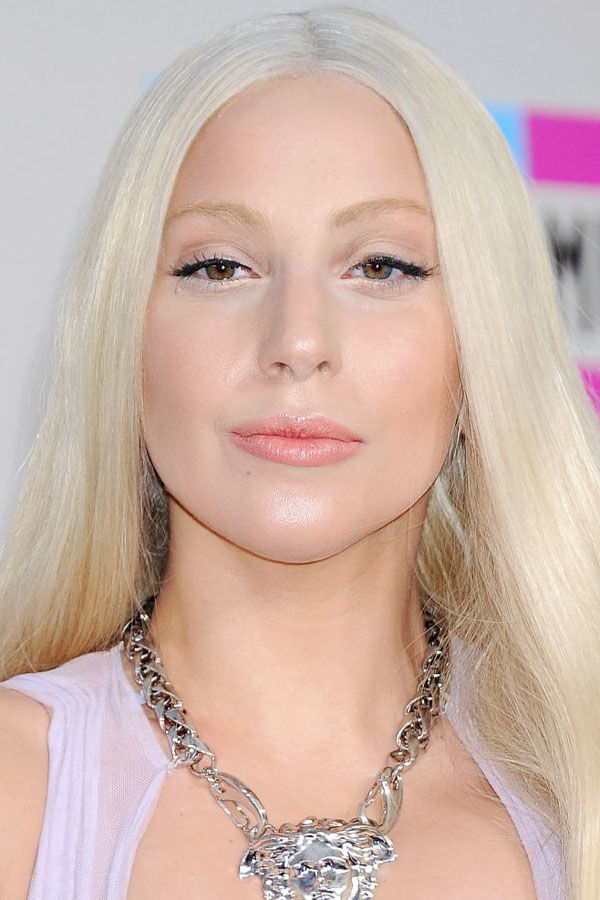 Talk about changing your look completely. This was taken in 2013, and she ditched her perpetually tanned skin and went for the pale look. There's a bit of puffing on her cheeks, lips and chin, and of course, her nose is now straight-edged and narrow.